The Monahans Sandhills State Park is a 3,840-acre (1,550 ha) state park located in the southern Llano Estacado in Ward County and Winkler County, Texas.[1] The closest major town is Monahans, Texas, and the closest limited-access highway ingress is Exit 86 on Interstate 20. Monahans Sandhills State Park is noted for the presence of sand dunes up to 70 feet (21 m) high. Although desert-like, the Monahans Sandhills are not a desert; they are a part of a semi-arid ecosystem (average annual rainfall 12.3 inches (310 mm)) characterized by the presence of both groundwater and relatively nutrient-poor windblown sand. The Shinoak (Quercus havardii) is a local climax shrub, an unusual type of oak tree which because of local conditions often achieves full growth of only 4 feet (1.2 m) in height. Most of a Shinoak's biomass exists in the form of a lengthy root system reaching down to groundwater. If a Monahans sand dune has become stabilized and has stopped blowing about in the wind, that is often because a small grove of Shinoaks have stabilized the dune with their extensive root systems. Despite the sterility of the landscape, various rodents are relatively common, and several packs of Sandhills coyotes feed upon them.[2]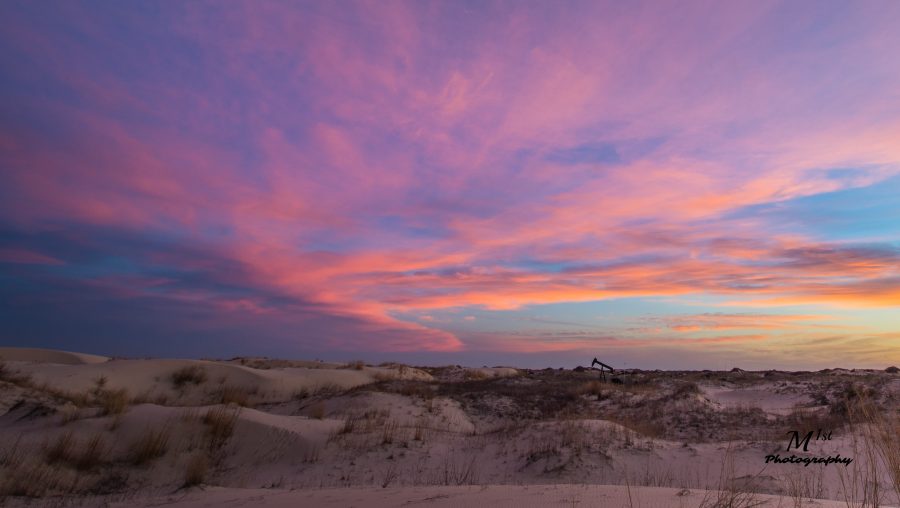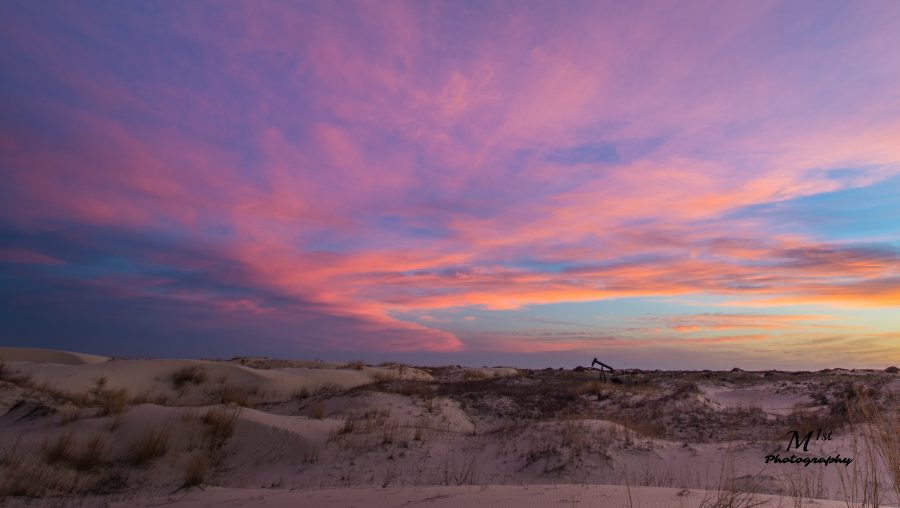 When your there, check out my photograph of a ground squirrel that is featured on one of the new interpretive signs in the park.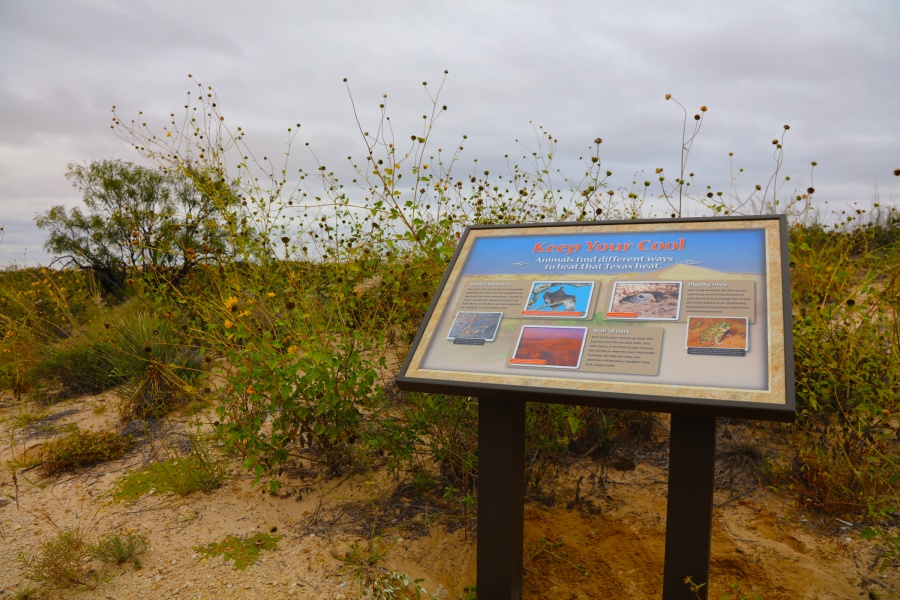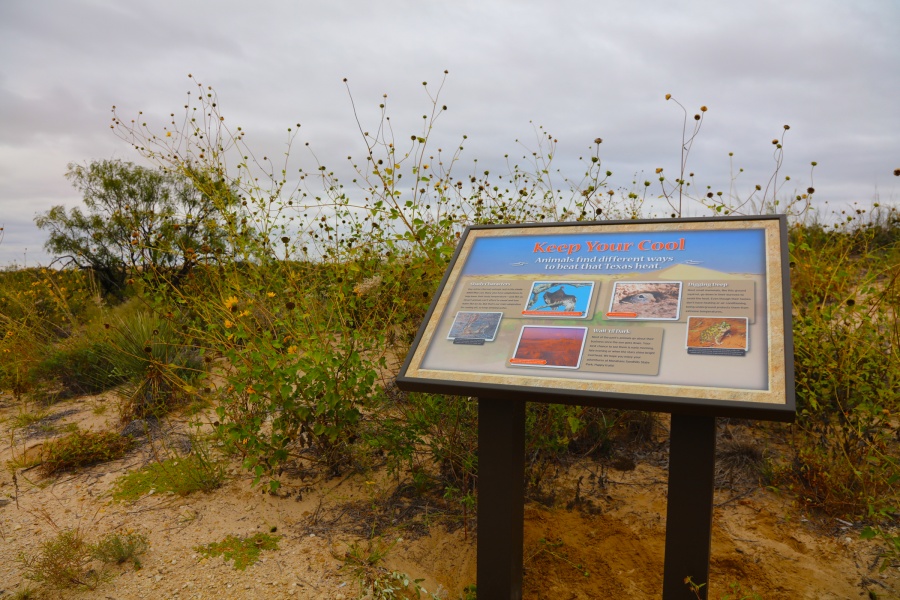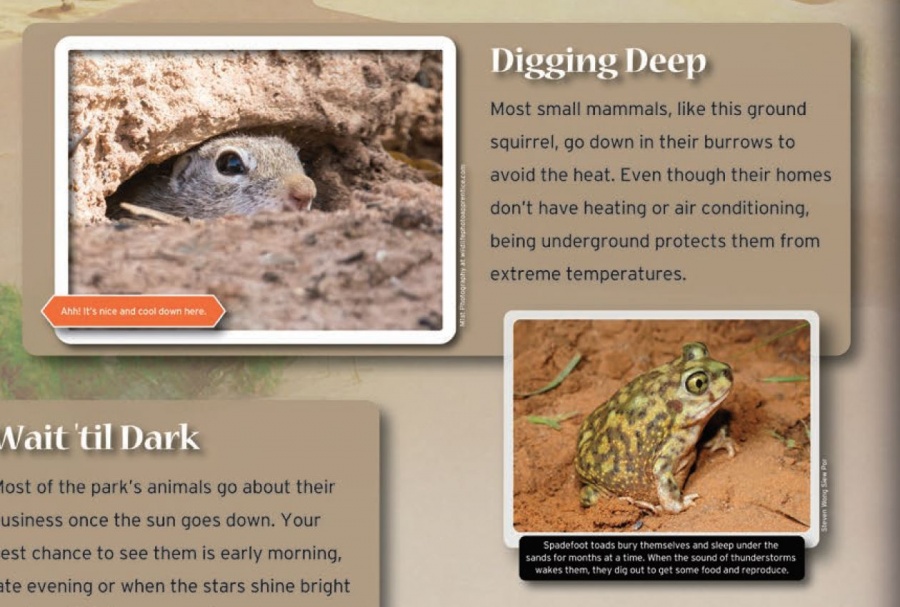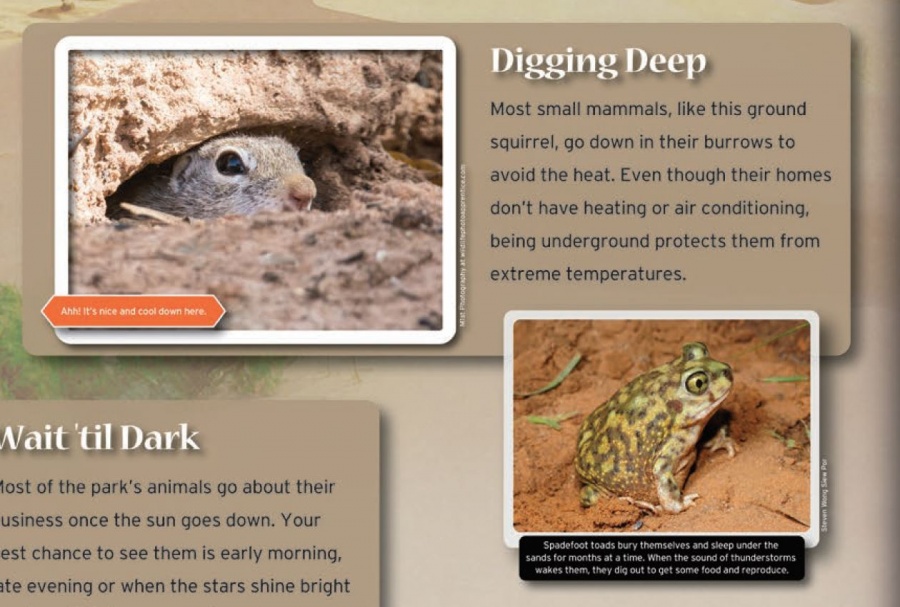 I20 Wildlife Preserve
2201 S. Midland Dr.
Midland, Texas
79703
info@i20wp.org
The Preserve's freshwater aquatic biome is abundant and plays host to a diversity of species. Pocket gophers and rabbits often tunnel through the plants at the water's edge. Osprey and kingfisher dive for fish. Flycatchers and dragonflies capture insects over the heads of sandpipers, egrets, and other shoreline-wading birds. Larger mammals found to patrol the playa's marshes include raccoon, porcupine, fox, and bobcat. Amphibians like frogs and salamanders, and reptiles such as turtles, lizards, and snakes are also commonly observed.
http://wildlifephotoapprentice.com/2019/03/31/the-i-20-wildlife-preserve/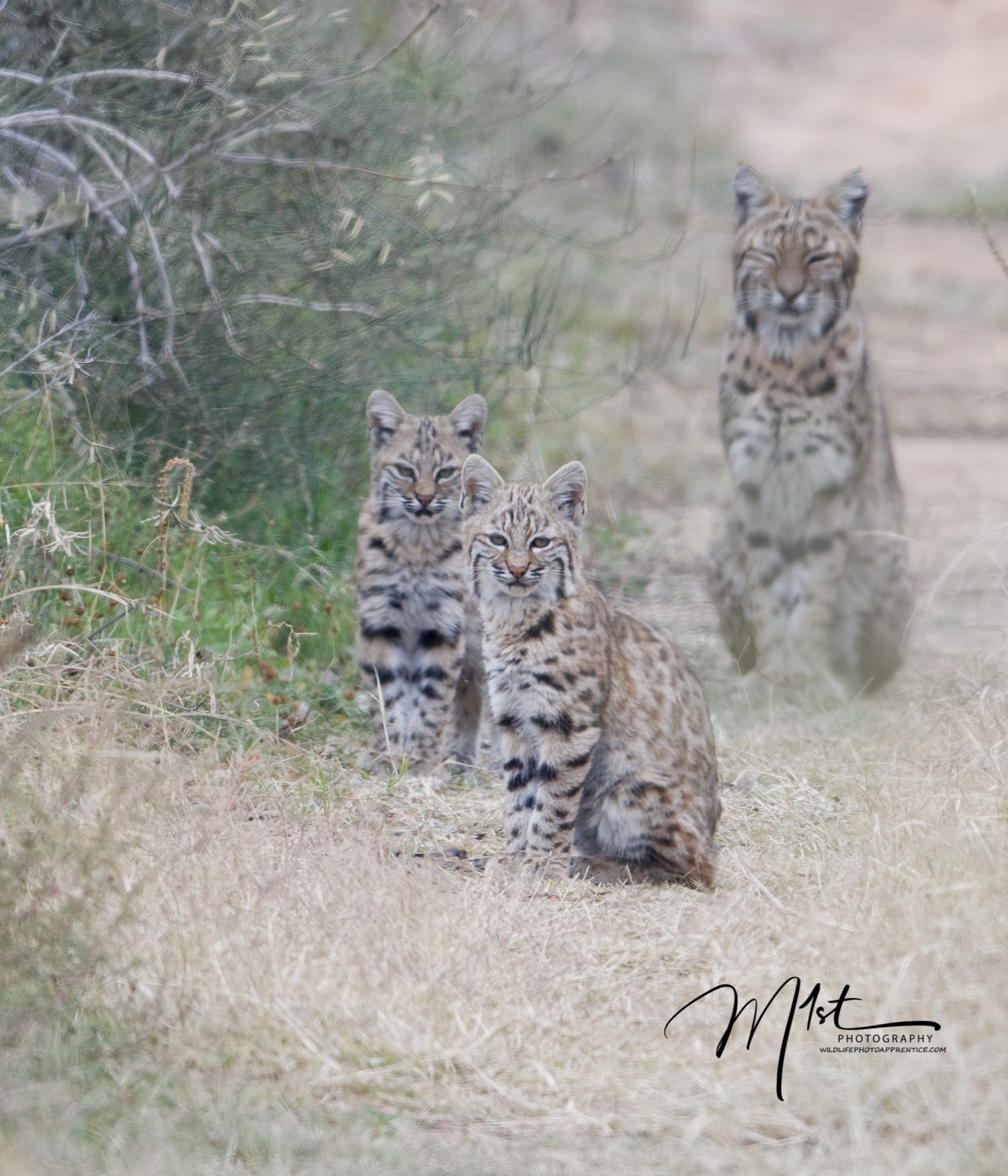 Balmorhea Lake
Balmorhea Lake is a small lake in west Texas 550 acres in size. It's located south of Pecos and west of Ft Stockton. The lake is fed by Toyah creek which carries water from nearby San Solomon Springs. The spring originates in the famous Balmorhea swimming pool. The lake does have a native population of fish which in turn supports a large and diverse population of birds that eat fish such as eagles, gulls, ducks, herons, cormorants, ospreys, and grebes. There is a daily fee of five dollars per person to access the lake which extends from midnight to midnight so if you camp overnight you'll have to pay twice. The lake has a native population of western and Clark's grebes that are fun to photograph.
https://wildlifephotoapprentice.com/2023/07/14/balmorhea-lake-texas-exploring-the-enchanting-wildlife-photography-opportunities-of-this-desert-oasis/s-of-this-desert-oasis/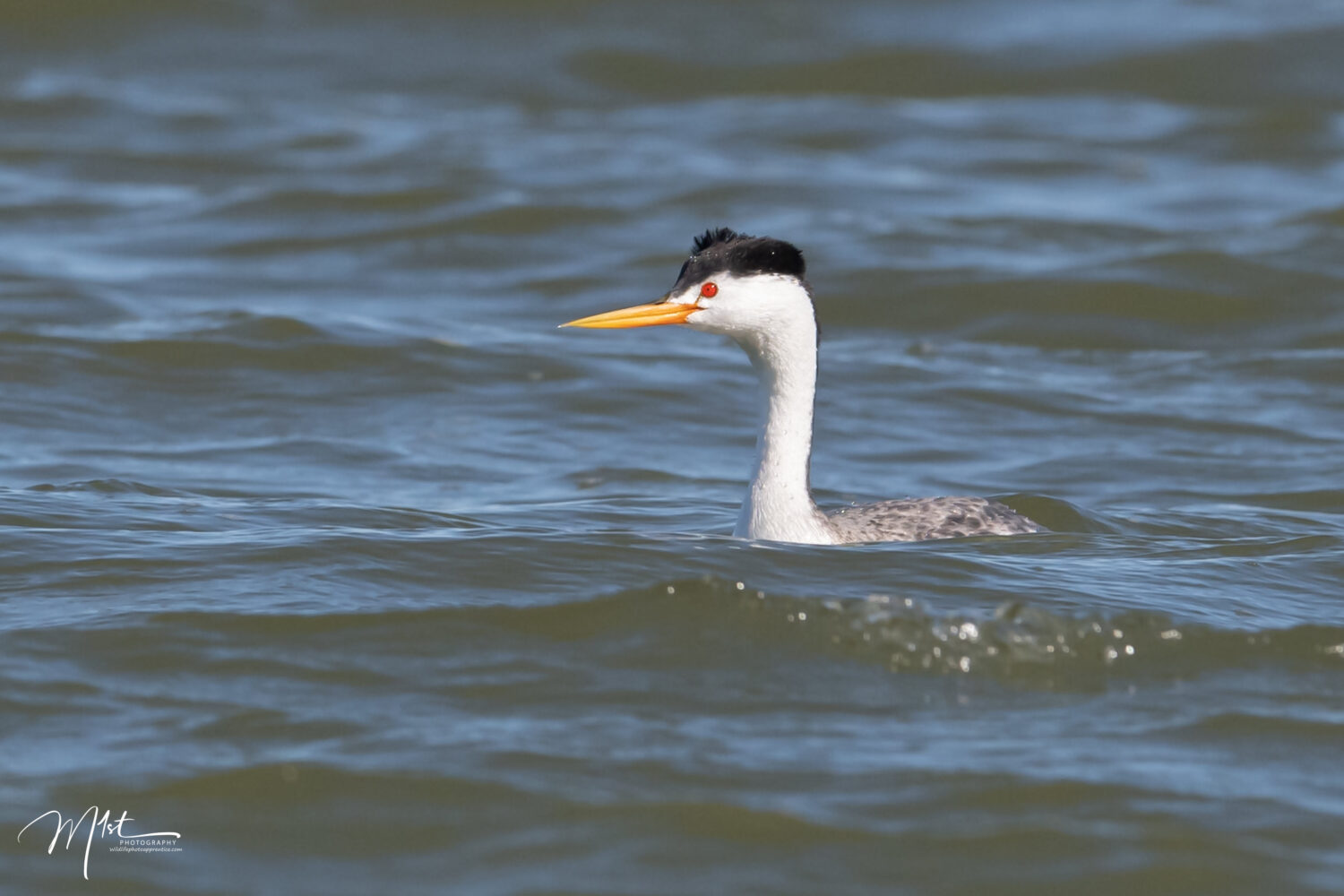 The Big Bend
There is a place in Far West Texas where night skies are dark as coal and rivers carve temple-like canyons in ancient limestone. Here, at the end of the road, hundreds of bird species take refuge in a solitary mountain range surrounded by weather-beaten desert. Tenacious cactus bloom in sublime southwestern sun, and diversity of species is the best in the country. This magical place is Big Bend. https://wildlifephotoapprentice.com/2023/05/27/wildlife-photography-capturing-natures-majesty-big-bend-national-park-a-wildlife-photography-paradise/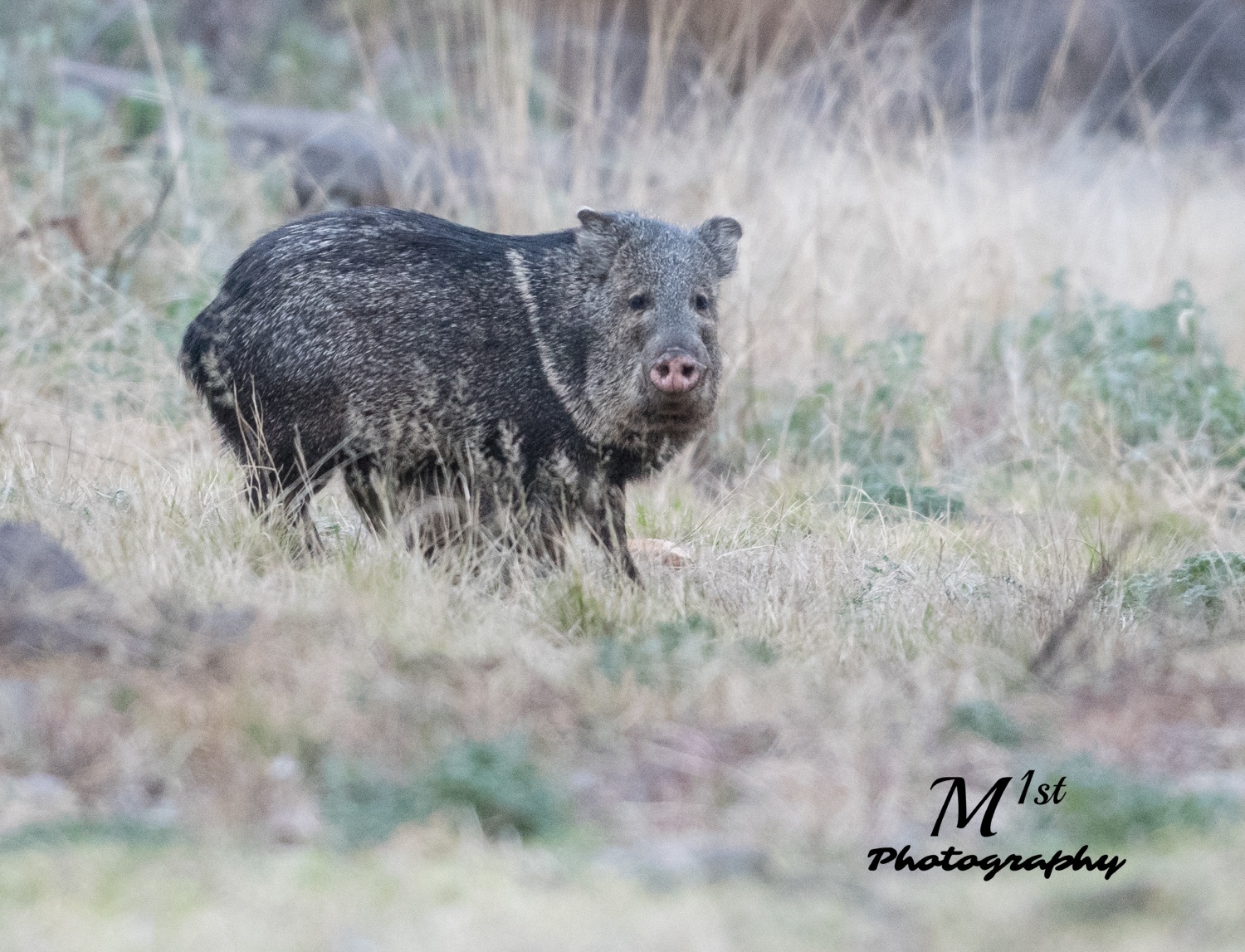 The Santa Fe National Forrest

Some of the finest mountain scenery in the Southwest is found in the 1.6-million-acre Santa Fe National Forest. Here, you can find the headwaters of Pecos, Jemez, and Gallinas Rivers; mountain streams; lakes; and trout fishing. Travel into Pecos, San Pedro Parks, Chama, and Dome Wildernesses via wilderness pack trips, saddle, or on 1,000 miles of hiking trails. Try whitewater rafting on the Rio Chama or Rio Grande from May to September. Consider turkey, elk, deer, and bear hunting, or visit one of many nearby Indian pueblos, Spanish missions, and Indian ruins. Golden aspen grace the high country from September to October and snow blankets Santa Fe Ski Basin in winter. The Santa Fe National Forrest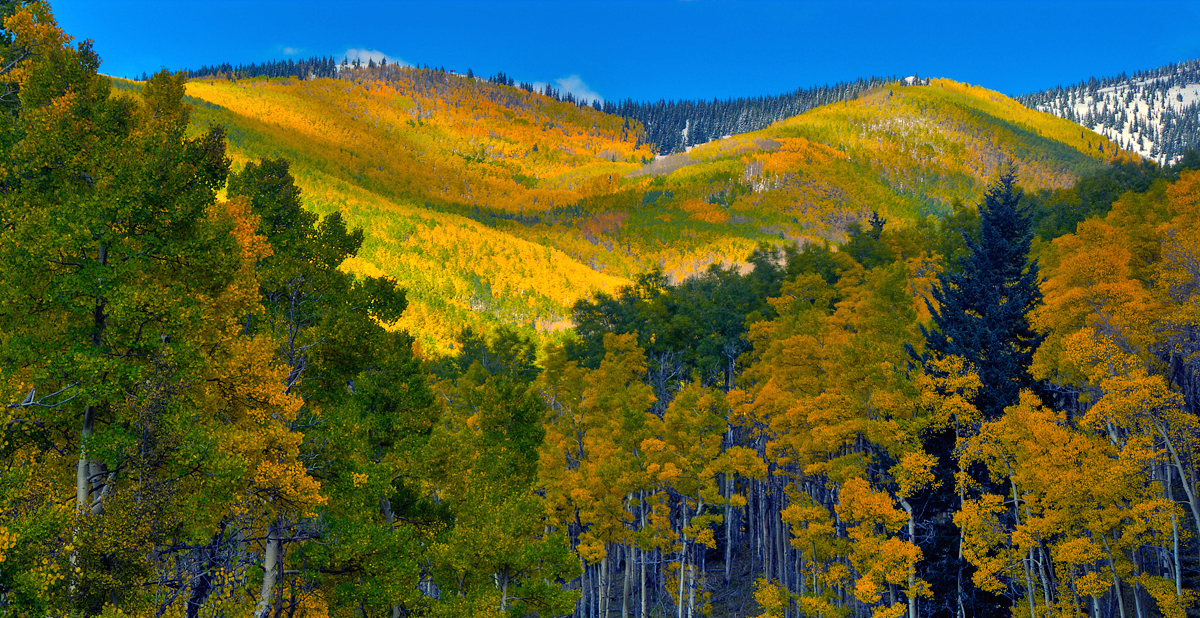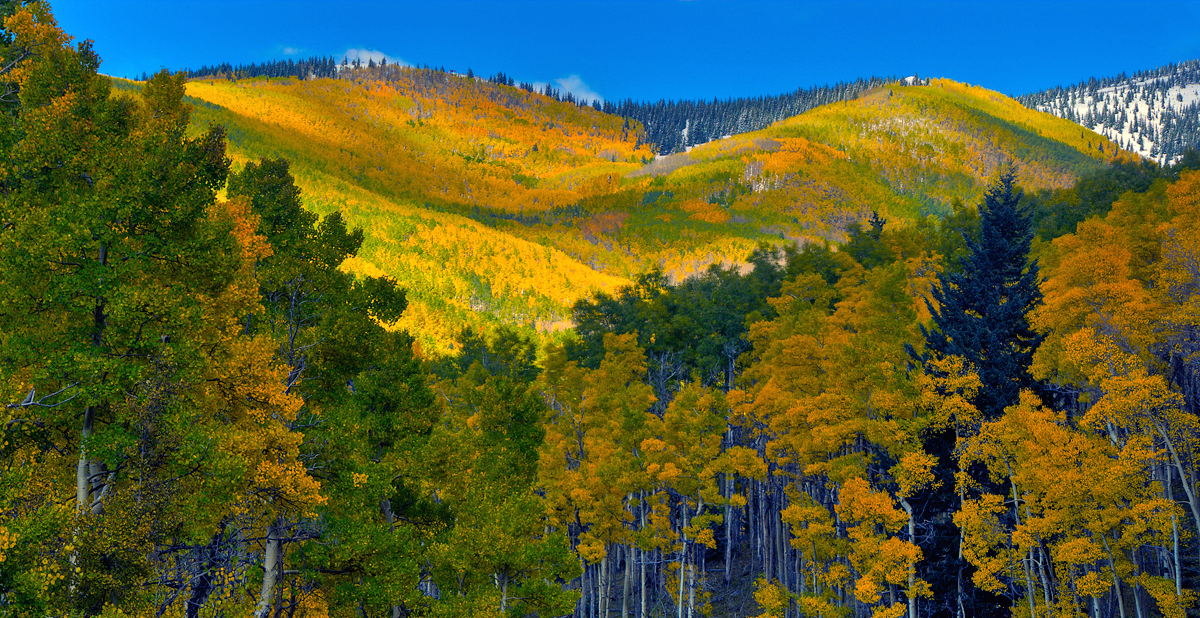 Bosque del Apache
Situated between the Chupadera Mountains to the west and the San Pascual Mountains to the east, Bosque del Apache National Wildlife Refuge was established in 1939 to provide a critical stopover for migrating waterfowl. The refuge is well known for the tens of thousands of cranes, geese, and ducks who winter here each year.
During spring and fall migration, the 57,331-acre refuge is a spot to rest and refuel for many birds as they follow the Rio Grande through the woodlands which hug the riverbanks, called bosque. 

Bosque del Apache National Wildlife Refuge contains thirty-thousand acres of wilderness, providing solitude and offering adventure to those who seek it. This dry desert habitat is home to jackrabbits, quail, and lizards, as well as creosote, sunflower, and mesquite. 

Bosque del Apache is part of the National Wildlife Refuge System, a national network of lands and waters set aside and managed for the benefit of wildlife, habitat, and you.
https://wildlifephotoapprentice.com/2018/03/10/wildlife-photography-at-bosque-del-apache/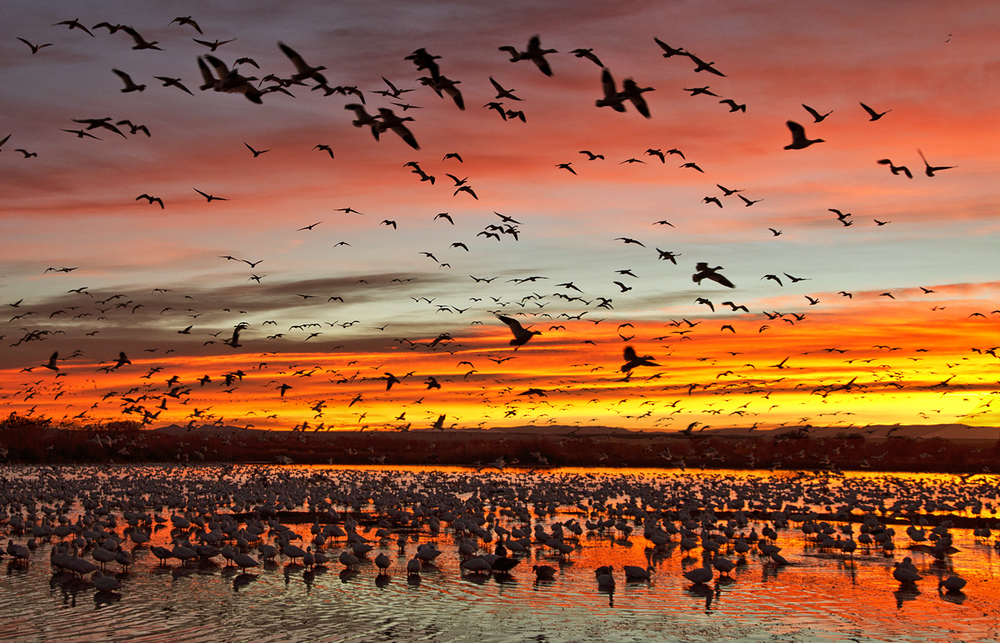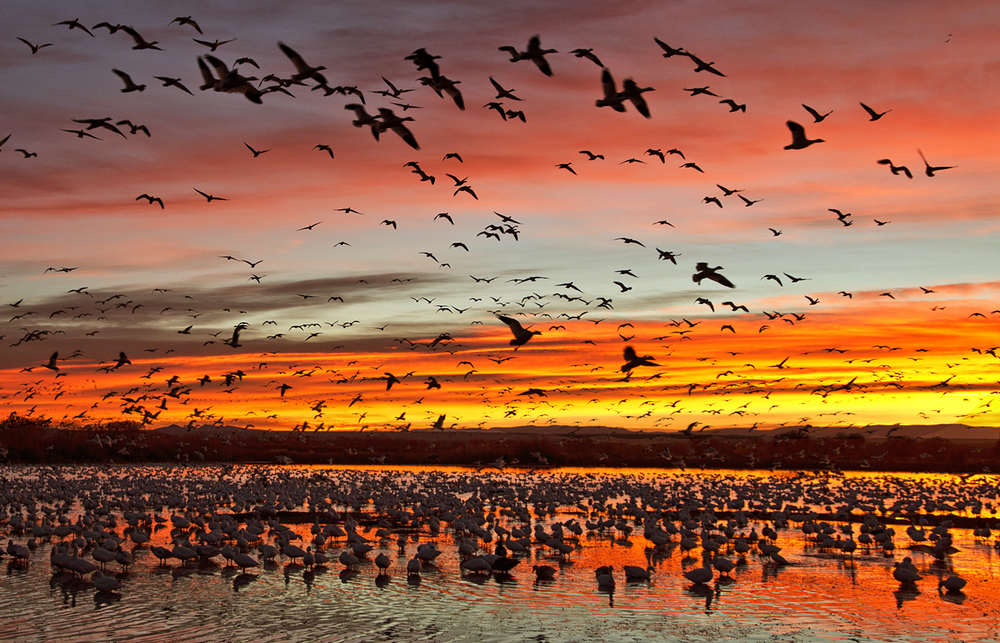 Rattlesnake Springs
Rattlesnake Springs, part of Carlsbad Caverns National Park, is a lush oasis in the desert. This riparian ecosystem features a natural spring and a large grove of cottonwood trees planted by the Civilian Conservation Corps. It's an ideal place for bird watching year-round.
Rattlesnake Springs is a day-use area only, open during daylight hours. It includes a picnic area with shaded picnic tables and cooking grills, trash cans, and pit toilets. Swimming is not allowed in the spring.
The list of birds that have been observed in the park includes 357 species. This huge list includes species that are year-round residents and nest here, neotropical migrants that nest in the park or pass through on the way to northern breeding grounds, winter residents, and occasional or rare species who wander in and may stay a while. Migratory species are numerous.