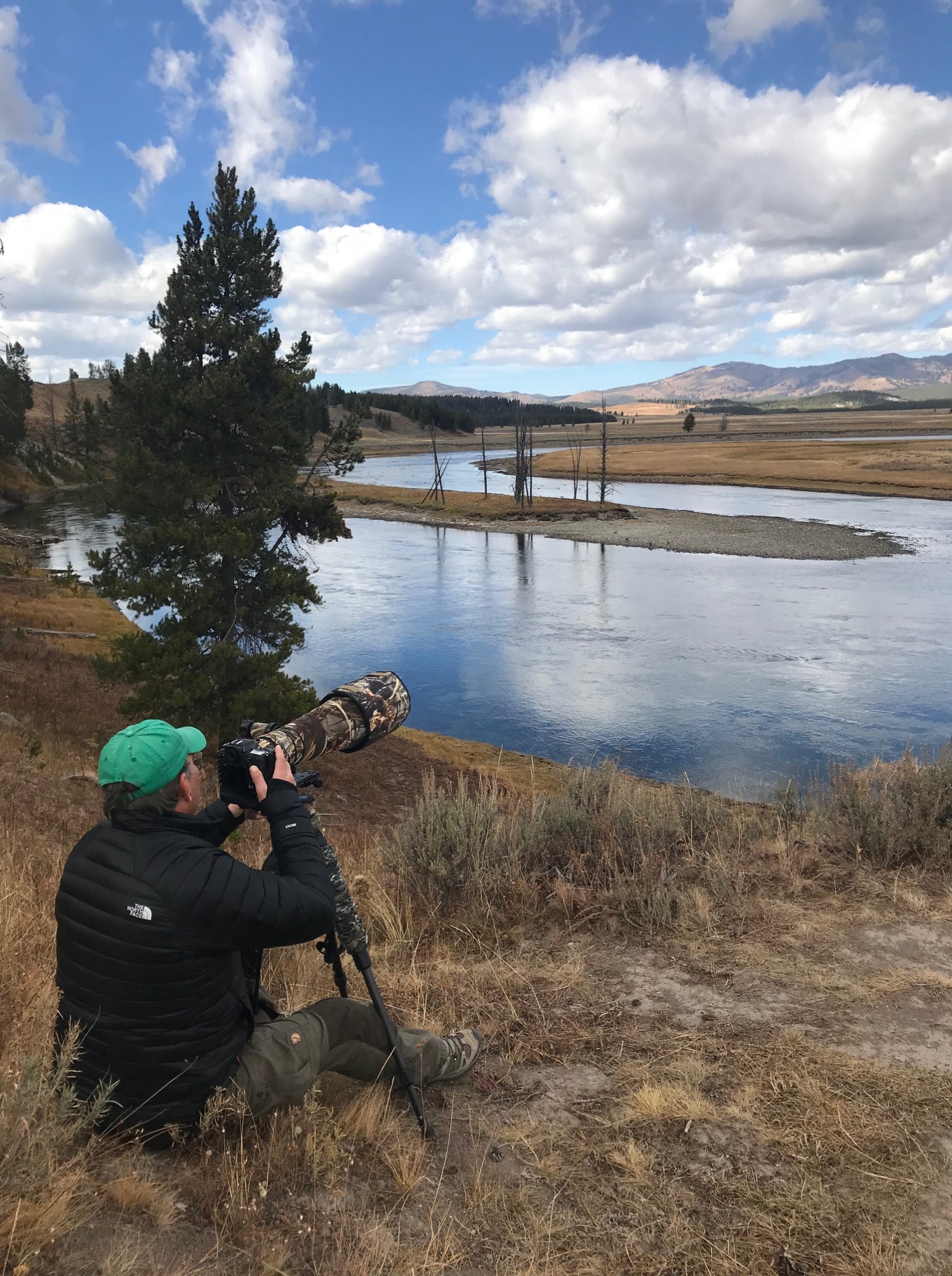 Welcome to the Wildlife Photography Apprentice. An apprenticeship is a system of training a new generation of practitioners of a trade or profession with on-the-job training and often some accompanying study. I am an amateur wildlife photographer living in West Texas. My hope is that this website can serve as an apprenticeship of sorts and we can learn and improve our wildlife photography skills together. It's been said that all you need to become a wildlife photographer is a lot of money and a lot of time. Well, I have neither, and most likely neither do you. Like you, I enjoy the outdoors and photographing wildlife. Just because we can't go to Africa and photograph lions, doesn't mean we can't enjoy wildlife photography or become good wildlife photographers. The majority of the wildlife I photograph is found within 300 miles of my home. I hope together we can learn how to identify and take advantage of the wildlife photography opportunities that are available and close to us. So stay a while, read a blog or two, look at the gallery, and leave a comment. I would love to hear from you.
Remember, whether it's a hawk sitting on a fence post,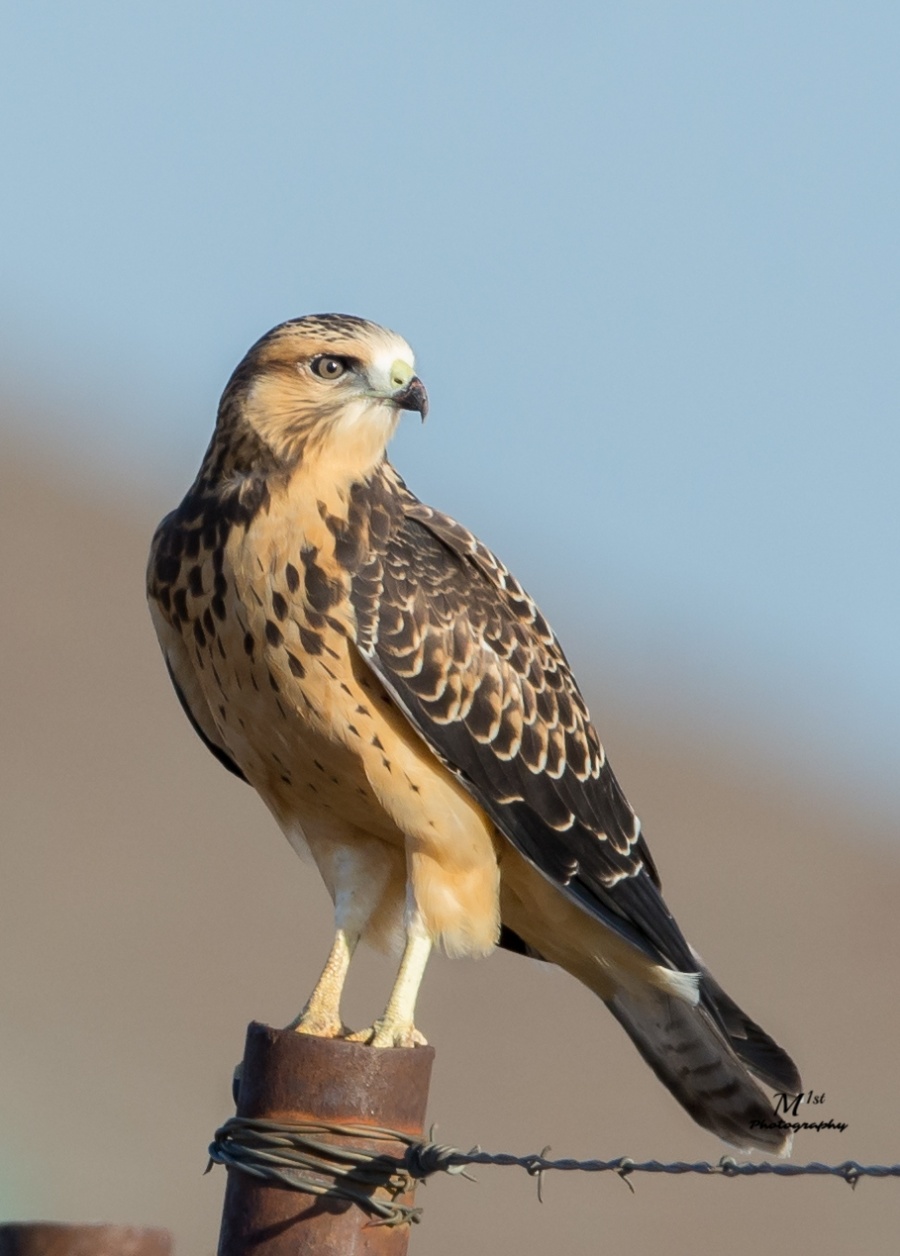 or a fox up a tree in the field down the road,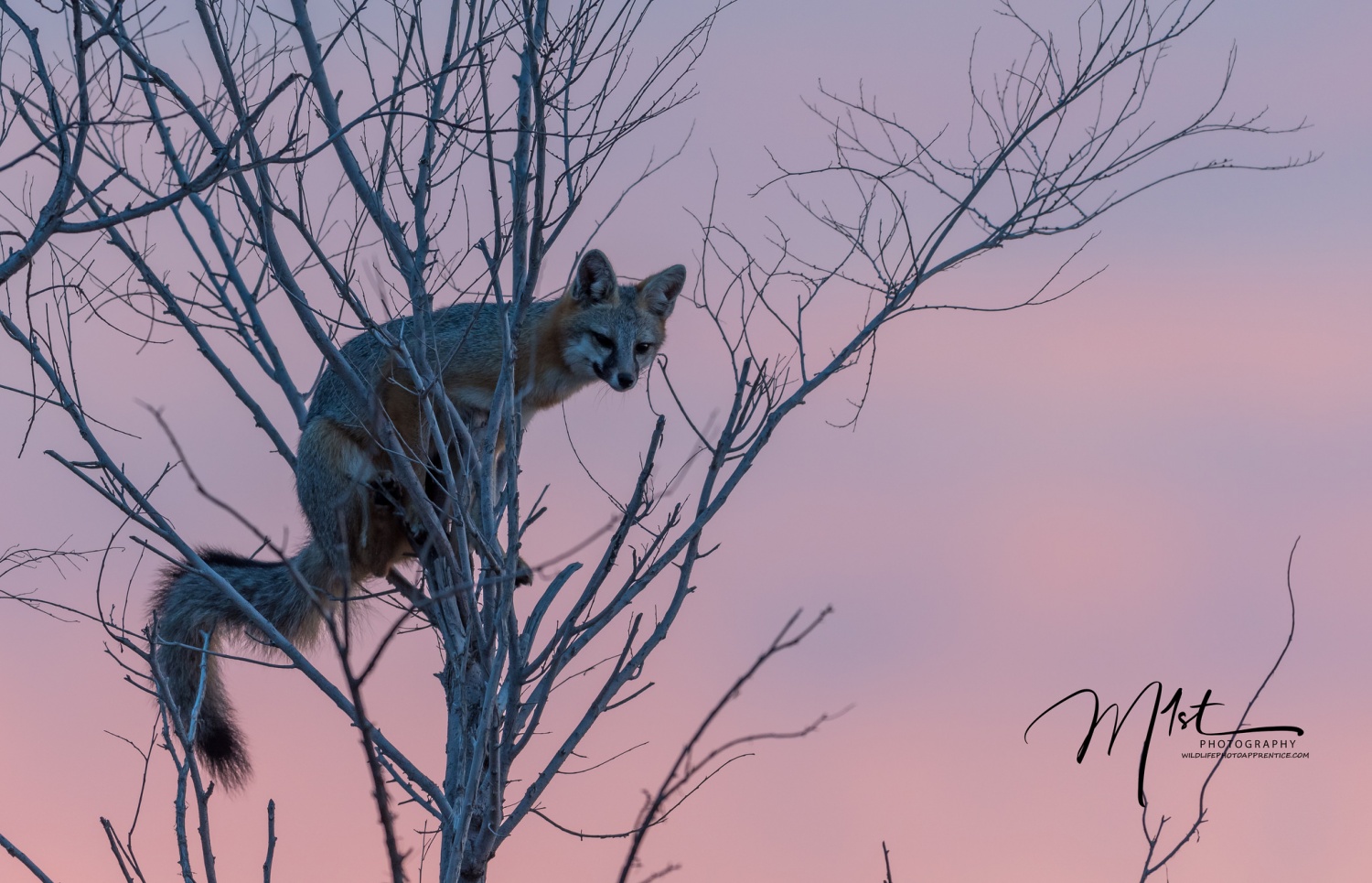 wildlife is everywhere. The opportunities to photograph are endless. So, explore the site. See some of the wildlife I've had the opportunity to photograph and learn some of the ways I do it, then go out and shoot some wildlife of your own.